The post common question I get on Tik Tok and Instagram is "what gear do you shoot with?" It's a great question, and I ask all the photographers and videographers I come in contact with too!
A couple things you should know-
You DO NOT need everything that I have. You DO NOT need the most expensive, latest and greatest gear to produce high quality work. DO NOT believe this lie. A good photo is far more about light, location, and your ability to work your camera.
There could be some equipment here that you don't like or your favorite photographer doesn't like. That's okay! That's why there are so many different brands and types of gear!
All of these links are compatible with Canon. If you have Nikon, Sony, Fuji, or something else, you can find the same lens ranges for your camera specific brand!
I've decided, for me and my business, that I do not want to go into debt. So this equipment has been accumulated over time, and I'm really happy with all of it.
Okay, let's do this.
***All links are affiliate links with the Amazon Influencer Program. I may receive a percentage back, depending on what is purchased!
Camera Bodies
Lenses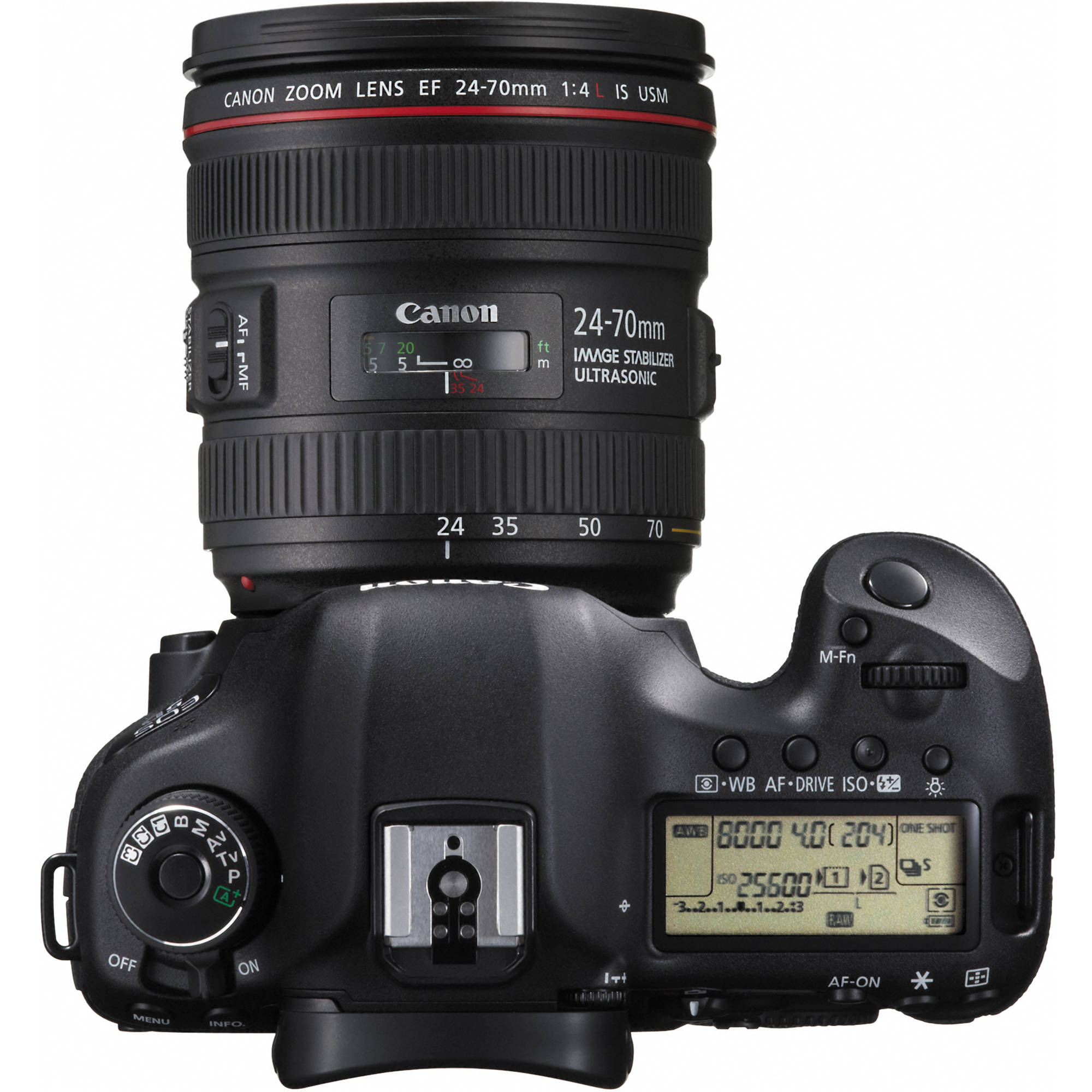 Canon 24-70mm 2.8 – this lens rarely leaves my camera on a wedding day; it's the perfect lens for ceremony photos, family portraits, dance floor photos, and more!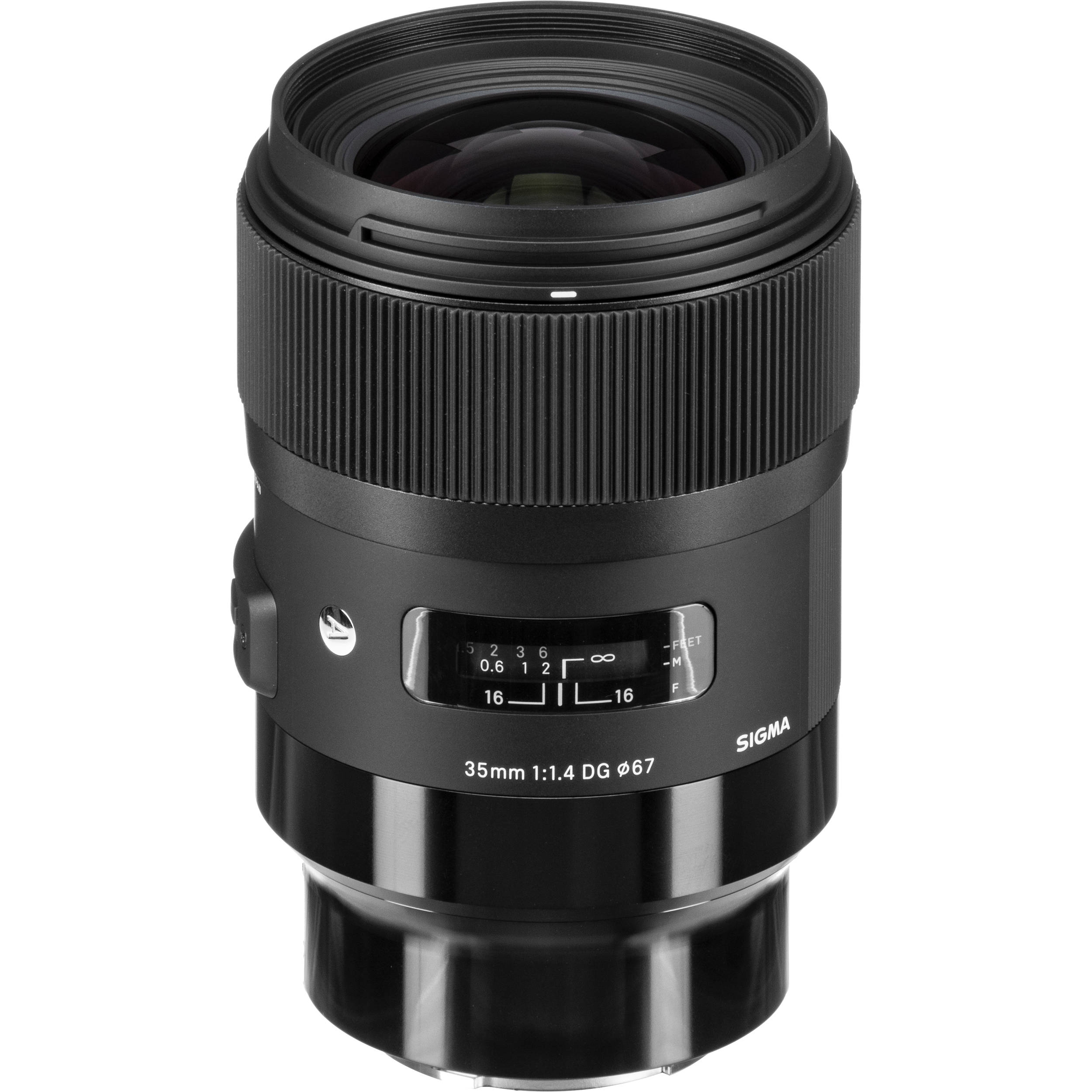 Sigma Art 35mm 1.4 – if I do take off my 24-70mm, it's because I'm about to use my 35mm! I love this lens for bridal portraits, or seniors, or families, or couples. I don't trust the focus quite yet for large group photos. Maybe one day.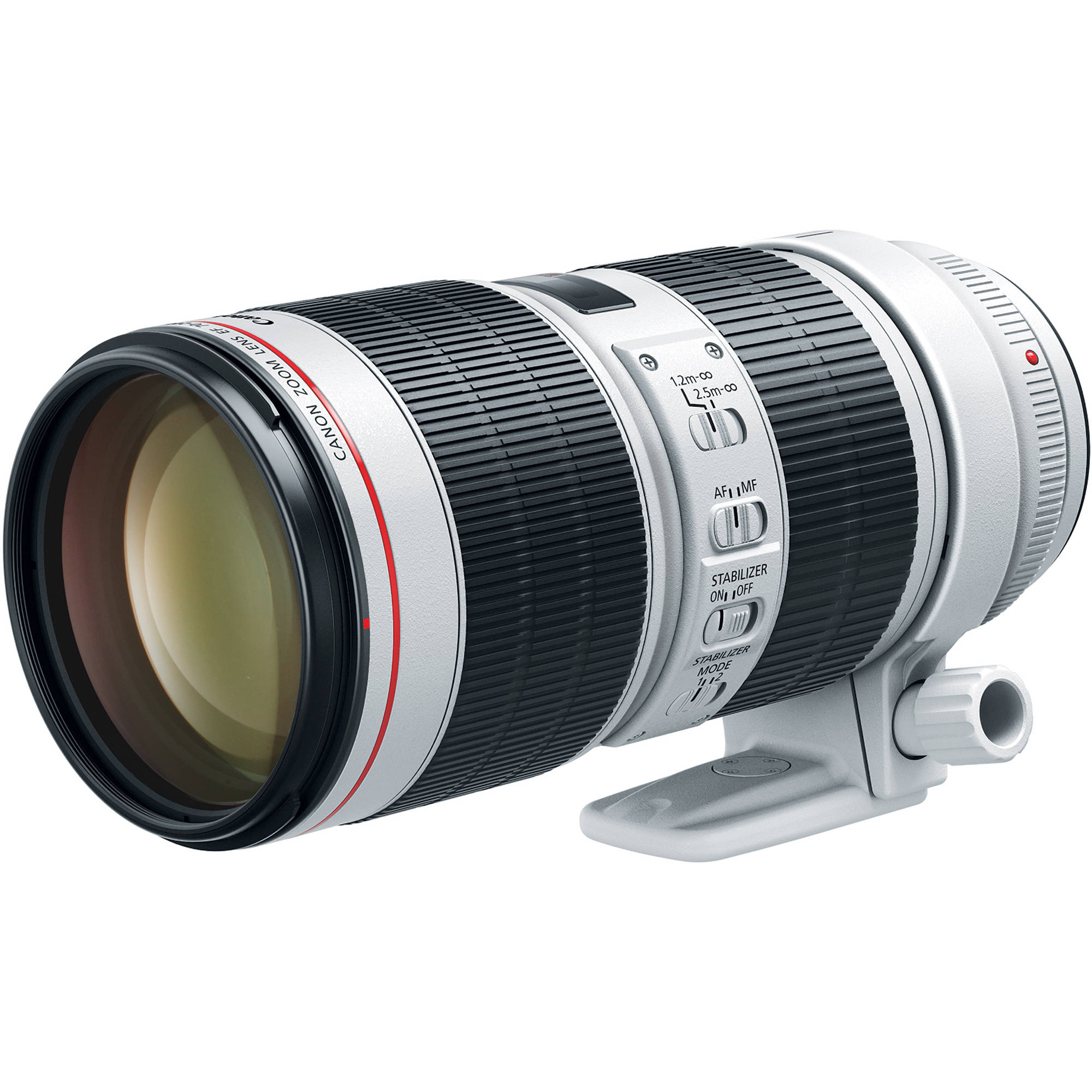 Canon 70-200mm 2.8 – at weddings, this lens is always on my second shooter's camera butter. This is the lens of all lenses. It's beautiful. And perfect. And stunning in every way. But it's freaking heavy so watch out.
If you've never updated from your kit lens, START HERE!!
"Nifty Fifty" 50mm 1.8
Have other questions about gear or photography in general? Let me know! I would love to help in any way I can!
Come say "HI" on Instagram!